The Best Website To Sell Puppies Online
So Simple Almost Anyone Can Do It!
Not Just Another Puppy Website!
It's the Best Website to Sell Puppies Online!
There's a reason we boldly claim to create the best websites to sell puppies on the internet. On the surface, it might look like just another puppy website, but the results speak for themselves.
First and foremost, when we build a puppy website for you, you own that website!
You get to add and manage your puppy listings on your website. If you can't or don't want to, we offer affordable management plans if you want us to do it for you.
Whether you are a family 'hobby breeder' or have a decent-sized kennel, you'll quickly notice that having your own puppy website will help you build a brand and allow you to charge & earn more for your puppies.
Any brand will usually get more word-of-mouth referrals and has more revenue. 
By charging more for your puppies you'll attract more high-quality buyers and find better homes for your puppies. ***
Put More Money in Your Pocket with Your Own
Professional Puppy Website!
What Makes A Great Puppy Website?
It all starts with the user experience.
Our goal is to make the puppy buying process, from your end to the customers end, as easy and seamless as possible!
If your customers have a great experience, they are more likely to return and also recommend you to their friends!
No Per Puppy Commission Fees
We don't charge you $20-$100 per puppy! 
(To sell your puppies on your own website).
You pay a yearly fee of $597 for the hosting, maintenance and updates. Whether you sell 50 puppies or 5,000 puppies, it won't cost you more! **
** Disclaimer: A large custom puppy site comes with a custom yearly price. Contact us if you have any questions.
Simply Log Into Your Puppy Website
Using a username & password we provide for you, you login and immediately you are ready to add your puppies to the website.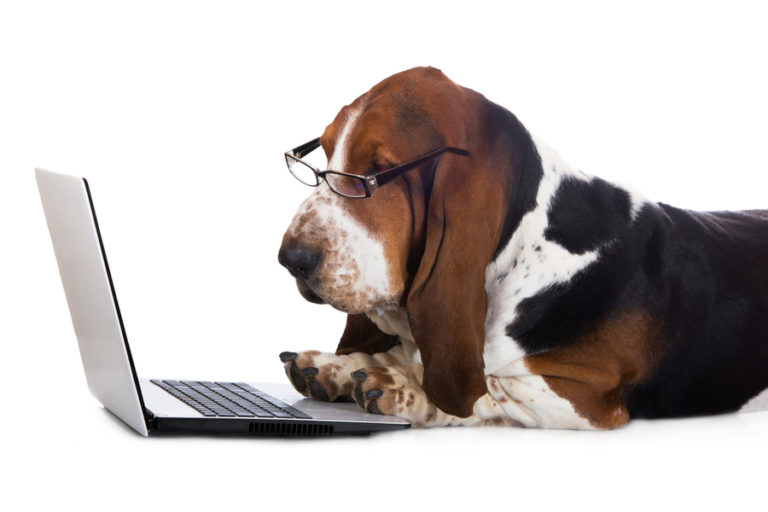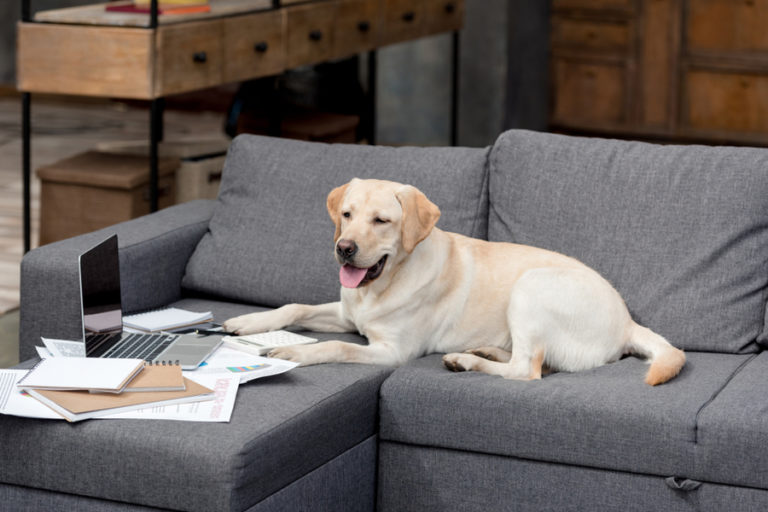 It's as simple as filling out a form and adding your pictures. Add the price, description, microchip number, parent names, birthday, and whatever else you'd like. 
When potential puppy buyers visit your website, they get to shop around on your puppy website just like any other eCommerce website (online store). Each breed of puppies is listed as a category. So they can view all puppies of each breed or every single puppy on your website. 
When a buyer has gotten all their questions answered and made the decision to purchase (or adopt) a puppy, they can leave a deposit right on your website. As soon as a deposit has been left, your puppy website will automatically mark it sold, adopted, reserved, etc.
Arranging Puppy Pick Up or Delivery
The website will automatically email the customer with their receipt and any instructions you choose for delivery or pick up. We can even set up a calendar scheduler if you'd like. You request the second payment when the puppy is picked up or before delivery.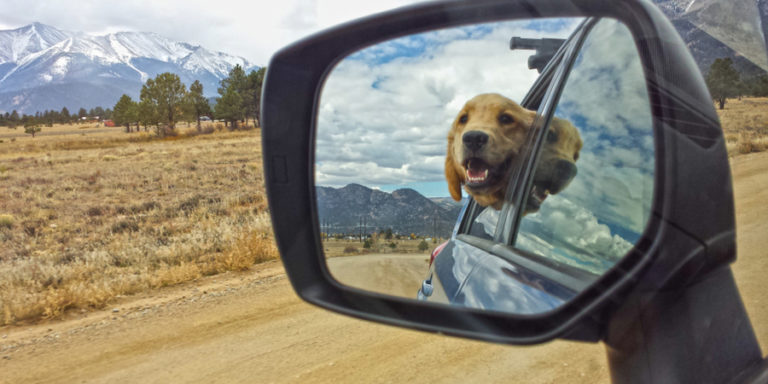 Puppy Finds Permanent New Home
Your puppy found itself a new home! Make sure you give the new owner all the puppy's health records, some food, toys, instructions, and whatever else they might need to care for their new puppy!
Do you know someone that might need a Puppy Website?
*** We reserve the right to refuse any customers we feel aren't following legal and ethical puppy breeding practices. (NO PUPPY MILLS ALLOWED)