Custom Web Designer Near Libby MT
Providing The Online Tools To Small And Medium Sized Businesses At Prices You Can Afford.
It's not hard to build a simple website, but building a website that does what you want it to do and makes your business look great, now that's a little harder.
That's where we come in. We specialize in building business and eCommerce websites that perform well and make you look great.
Are you struggling to make sense of the online realm?
Are you too busy to take build yourself a website or just don' t know how?
We are here to help you navigate through the maze of it all!
Let Us Help You Find The Bigger Picture Online In Libby MT!
All our packages include 100% dedicated customer service, free weekly updates, highly affordable rates, & much more!
Today, more than ever, a top quality, professional looking website is the foundational asset to advertise and grow your business.  
Get top-quality leads and maximize your online presence with Google & Facebook integration & advertising.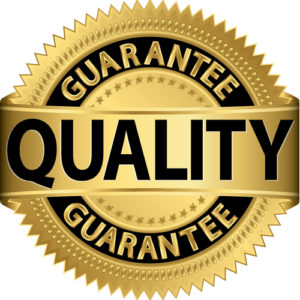 We appreciate timely and quality service as much as you do!
Below is a list of standard features included with every website we build!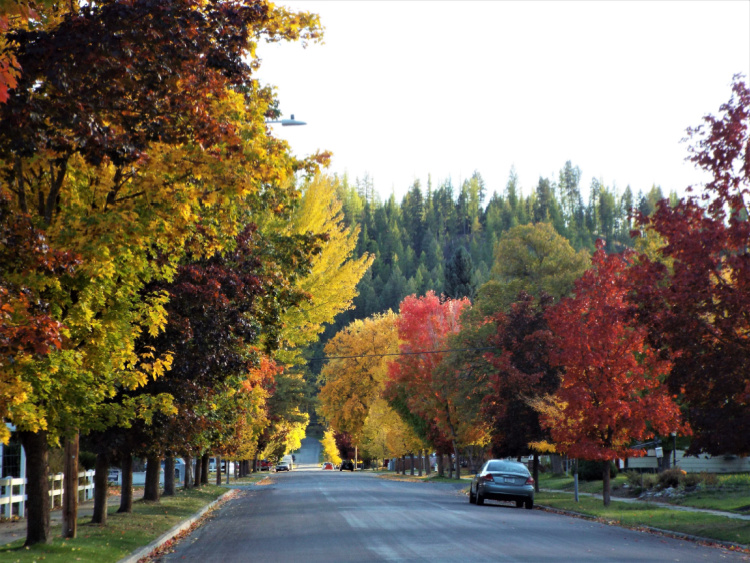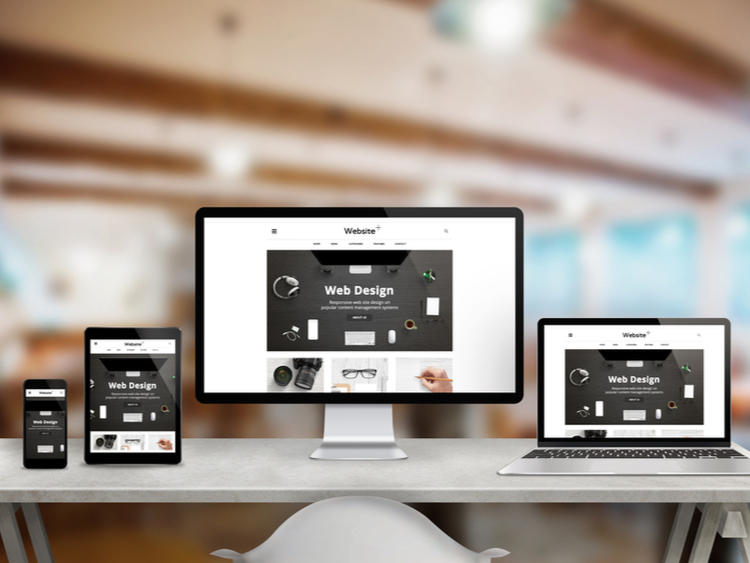 Some Common Industries We Have Experience With: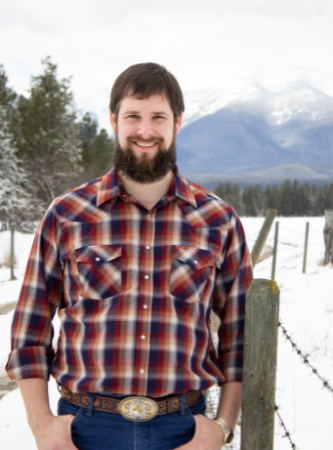 I worked at Troyer Websites for approximately two years. During my time there I have developed my skills in Web Design, SEO (Search Engine Optimization), and Digital Marketing in general.
January 3 2022, we opened Big Sky Websites in Montana. I am working directly in partnership with Troyer Websites. If Big Sky Websites cannot provide a certain service that you need, I will be able to point you towards the parent company.
I look forward to serving all your website and digital marketing needs!!
Why am I running a marketing/website agency? I was given the opportunity to learn the online realm and at the beginning of 2020, I took the opportunity. 
Over the years of doing work for other people, I learned the importance of listening to what other people want to be done and then doing my best to make it happen as they picture it.
I understand that my job is not to only build a website for you. My job is to build a website that portrays what you do in a way that you appreciate and in a way that draws in your potential customers and helps them understand what you are offering.
Follow Us For Future Updates
To stay in the loop of what we are doing, enter your name and email to sign up for our newsletter!